Richard Tregoweth, Sunday, February 14, 2021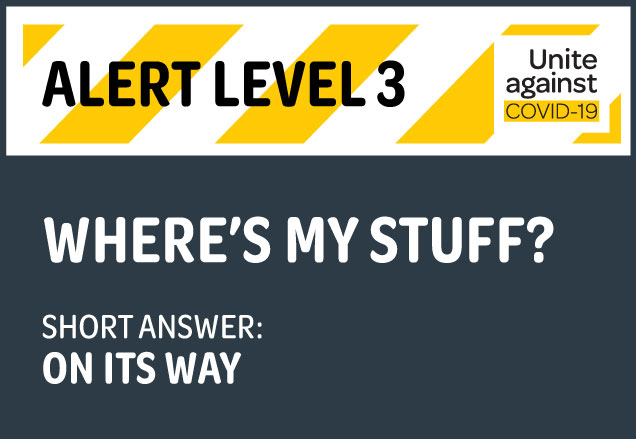 Damn it. We are back to the start (almost)! And back to phone and web orders only.
Treetools Trade Shop in East Tamaki is closed until further notice, effective Monday 15 February. This time around, we can offer contactless 'pick-up' from Treetools warehouse inwards goods area for urgent gear requirements - ..