Rob Fisher from Fisher Photo Industry has uploaded a series of excellent photographs taken at the 2011 Victorian Tree Climbing Comp (VTIO) held last weekend at the Commonwealth Reserve in Williamstown, west Melbourne.
You'll recognize some of the usual suspects including ex-kiwi-pom Matt Glen sporting a Treetools Elios helmet from the good o'l days!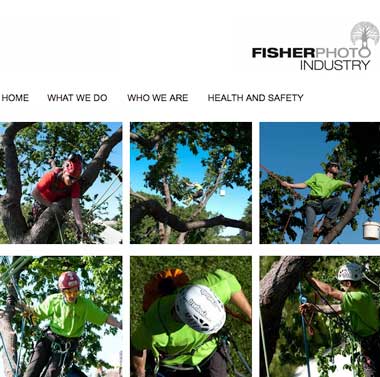 Thanks for the link Rob - always appreciated!