The DMM Product Safety Warning issued 11 September 2015 is now upgraded to PRODUCT RECALL NOTICE (subject to User Inspection) as of 14 September 2015.
The chart below shows the range of carabiners affected by the potential problem. Check all models, all colours and all gate types.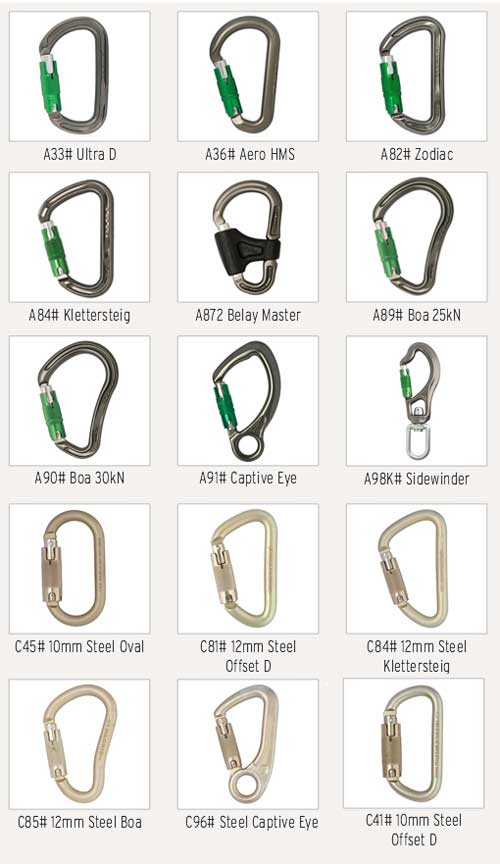 Check your kit for carabiners with the following serial numbers (these run sequentially)

If any of your carabiners meets the above criteria please carry out the User Inspection as detailed by DMM in the Product Recall Notice.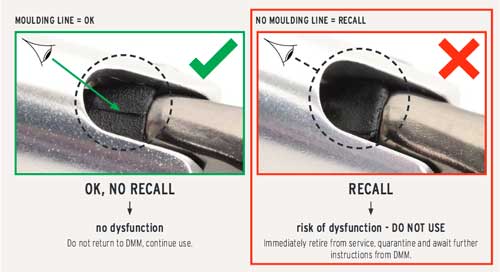 If you have any doubts about your carabiner, please remove from service immediately. The Recall Returns Procedure will be announced by DMM in the next 48 hours.